Medical Expertise
Leading hospital offering exceptional care and expertise across specialties. State-of-the-art facilities, compassionate professionals, and personalized treatments. We believe in 'Prevention is better than cure'.
Who We Are
Amba Health Centre and Hospital (AHCH) is a unit of Amba Charitable Foundation, a non-profit making organization. AHCH is a modern, state-of-the-art, multispeciality hospital located in Adalaj, Gandhinagar.
AHCH is based on philosophy, teachings and principles of Param Pujya Dada Bhagwan. Dada Bhagwan Foundation has the goal of spreading peace, harmony and ultimate bliss to all living beings through Self-realization and the spiritual Science of Akram Vignan.
Learn More
Patient Speaks

Jagdishbhai Sevak
Mandvi, Gujarat

Kajal Pabani
Morbi, Gujarat

Kishan Borad
Gandhinagar, Gujarat

Muktaben Patel
Morbi, Gujarat

Prital Patel
UK
Blessings of Spiritual Leaders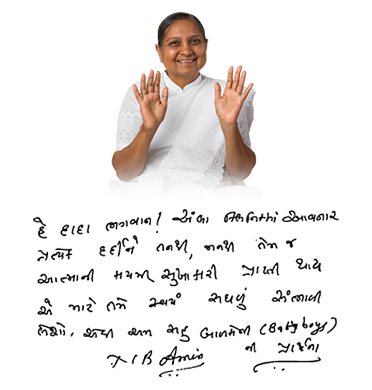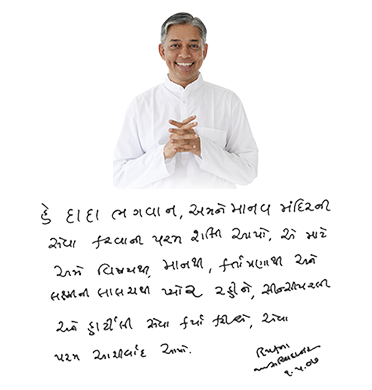 Book an Appoinment
Thank you for your connecting us for appointment. We value your concern and we will revert back shortly to confirm your appointment details.