A Holistic Approach to Wellness
At Amba Health Centre & Hospital, where we believe in a holistic approach to healthcare that encompasses not just the physical, but also the mental and emotional well-being of our patients. Our integrated approach combines the best of modern medicine, traditional practices, and mental health support to provide you with comprehensive and personalized care.
Allopathy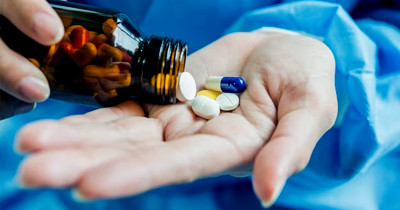 Our team of experienced allopathic doctors is dedicated to providing evidence-based medical treatments. We utilize the latest medical advancements and technologies to diagnose and treat a wide range of health conditions. Whether you need primary care, surgery, or specialized medical attention, our allopathic experts are here to guide you on your path to recovery.
Homeopathy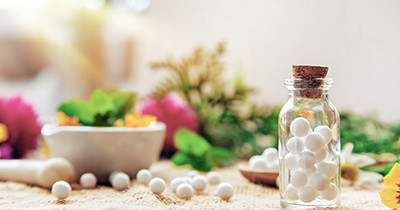 Homeopathy is a gentle and natural system of medicine that focuses on stimulating the body's innate healing abilities. Our skilled homeopathic practitioners carefully select remedies tailored to your individual needs. Homeopathy can be effective for a variety of chronic and acute conditions, providing a holistic and non-invasive approach to healing.
Ayurveda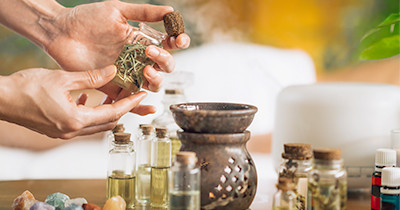 Drawing from the ancient wisdom of Ayurveda, our Ayurvedic practitioners offer personalized treatments that aim to restore balance and harmony to your body and mind. Ayurveda emphasizes natural remedies, lifestyle modifications, and dietary adjustments to promote holistic health. Experience the rejuvenating benefits of Ayurveda at Amba Health Centre & Hospital.
Mental Wellbeing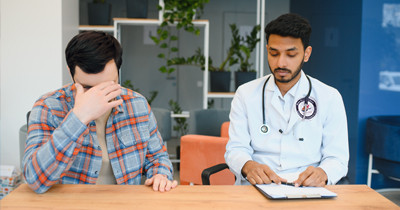 We understand that mental health is an integral part of overall well-being. Our team of compassionate psychologists and counselors is here to provide support, guidance, and therapy for individuals facing emotional and psychological challenges. We offer a safe and confidential space for you to address your mental health concerns and work towards a healthier, happier you.